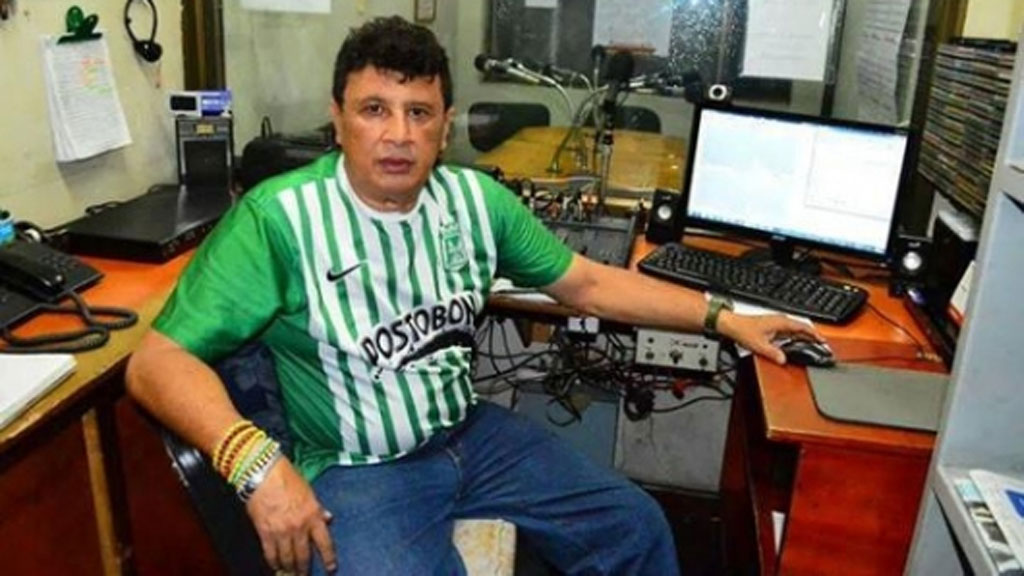 Radio journalist Edgar Quintero was shot seven times while in a bakery near Radio Luna, the local radio station of Palmira where he worked.
Colleagues told newspaper El Tiempo that the journalist had met up with colleagues at the bakery just before his assassination.
According to witnesses, the assassin arrived on a motorbike, entered the bakery between 6:30PM and 7PM, shot Quintero and left.
The 57-year old journalist had been working in journalism in Palmira for 30 years. The past 20 years he did the local news for Radio Luna.
Read more ..